Emma Taylor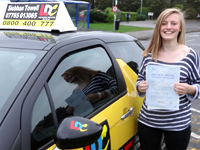 Learning to drive was a key thing that I needed to get done as fast as possible to help with daily life. This was easy to do with Siobhan as she was flexible and could fit around my schedule. It took me two attempts to pass my test, but she was supportive and helped me to get me back on track. It was fun and during every lesson, Siobhan brought the best she could to help boost morale and make me feel confident for my test. The LDC workbook was a lot of help when it came to the test, especially the 'show me tell me' questions that are a compulsory part of the test. I cannot thank Siobhan enough for helping me through the learning and test processes, and the freedom of being able to drive now is life-changing.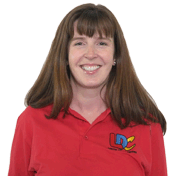 Hi I'm Siobhan Towell
I'm a driving instructor in Waterlooville, Havant, Horndean, Portsmouth and surrounding areas.
https://www.passwithsiobhan.co.ukCall 07765 013065