Tony Johnson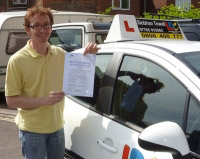 Siobhan my LDC instructor was friendly, professional and patient. The workbook and DVD's put me in the heart of the lesson before I got in the car, and were really useful guides. The targets in the book served to assess what level of skill I was achieving and secured my improvement by reminding me what had happened during that lesson. LDC was the third school I have tried and the course was by far the better structured, most professional and enjoyable way to learn to drive. Learning to drive changed from being something daunting and frustrating, into a great way to constantly be improving my skills, where I would take more and more responsibility for the care of myself, the vehicle and other road users.
I am quite simply chuffed to bits. Thanks Siobhan.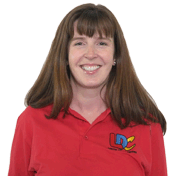 Hi I'm Siobhan Towell
I'm a driving instructor in Waterlooville, Havant, Horndean, Portsmouth and surrounding areas.
https://www.passwithsiobhan.co.ukCall 07765 013065