Sharon Fletcher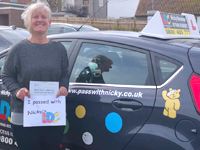 The way Nicky teaches is wonderful. She allows you to process in your own mind what you might need to do to achieve that specific goal. She would then give you time to process how it went and give guidance on what you might need to do to correct where necessary. I now feel confident to be able to analyse my outcome, especially if the circumstances are different to normal, now that I am out on my own. The LDC Workbook is a godsend, it is so easy to use and understand. I used it to look up and follow my lessons, which also helped me to prepare for my next lesson.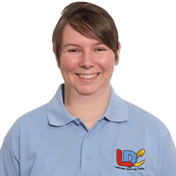 Hi I'm Nicky Newman
I'm a driving instructor in Frome, Westbury, Warminster, Trowbridge and surrounding areas

Automatic tuition only .
https://www.passwithnicky.co.ukCall 07596 838003