Mary Ogaji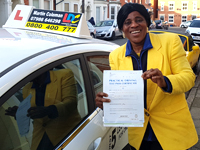 Martin is a very straightforward instructor who gives you a chance to learn within your ability and discover your faults, then guide and instruct you on the easy way to get it right next time. LDC offers a reasonable price and the LD System is very encouraging for new learners. I would be happy to recommend Martin as an instructor to anyone. Thank you very much.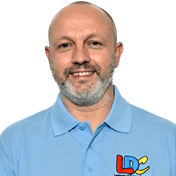 Hi I'm Martin Coleman
I'm a driving instructor in Northampton and surrounding areas.
https://www.learnwithmartin.co.ukCall 07986 646298