Constantin Ionescu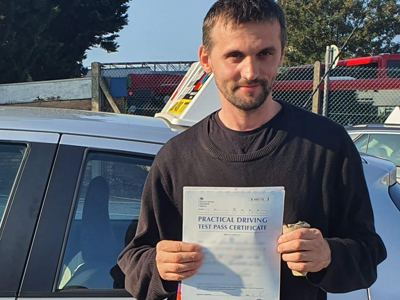 I have recently passed my driving test on my first attempt after I took an intensive course with Mert. I would recommend him as an excellent instructor to anyone wishing to take training and pass their driving test since he is very keen to teach you to drive safely and be well prepared before the test. Besides the driving lessons, he will also recommend you the books that you need to buy and the sources from where you get online training. The LDC material is well structured, easy to understand and planned in such a manner to help you achieve the highest outcome. As an instructor, Mert is a very patient person and he does not get nervous when someone is making mistakes while learning to drive. He is attentive, supportive and friendly and aims to keep things simple while teaching you to drive. Overall, the course is excellent. Thanks, Mert and good luck to everyone!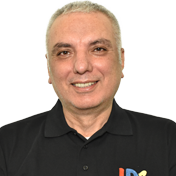 Hi I'm Mert Ozkan
I'm a driving instructor in Hackney, Bethnal Green, Bow, Mile End, Islington, Stamford Hill, Newington Green, Stoke Newington, Clapton, Homerton, Leyton, Stratford, South Woodford, Wanstead and surrounding areas

Automatic Tuition Only.
https://www.passwithmert.co.ukCall 0800 400 777