Rory Potter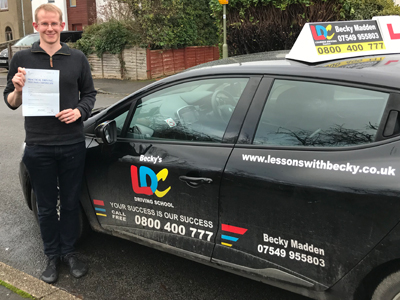 I had taken an attempt at the test already and failed, before having a 9 month break from learning to drive. I was nervous about starting lessons again, but Becky put me at ease and we focused on the areas I needed to improve on. It took only 11 hours of lessons with Becky to pass on my second attempt. Becky was calm and patient with me as I became used to driving again and getting used to the new car. Her knowledge and experience have helped make me a better and safer driver. She adapted the LD System to me as I had already had over 40 hours of lessons with another LDC instructor. We revisited key concepts as well as incorporating commentary driving, which helped me relax and become a more observant driver. I would recommend Becky to anyone wanting to become a better and safer driver.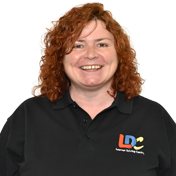 Hi I'm Becky Madden-Waite
I'm a driving instructor in Oxford, Thame, Headington, Cowley and surrounding areas.
https://www.lessonswithbecky.co.ukCall 07549 955803