Tor Cox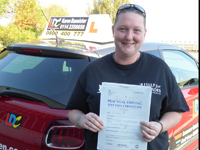 I have found the whole experience of learning to drive with Karen and LDC to be amazing. I was a complete novice, but succeeded with the help of all the LDC materials (both the Workbook and the DVDs) that work hand in hand to help with the overall driving to give you an idea of what to expect on a lesson. Towards the test day I also found a lot of LDC videos on Youtube, and the LDC website showed a lot more about the actual final test and what to expect which I also found useful. But my BIGGEST thanks go out to Karen who is so patient and encouraging and I wouldn't have passed today without her at all so.... thank you Karen for everything.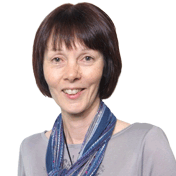 Hi I'm Karen Bannister
I'm a driving instructor in Sheffield and Dronfield (Post Codes S1, S2, S6, S7, S8, S10, S11, S17, S18 and S19).
https://www.trainwithkaren.co.ukCall 0114 2356656