Janna Doherty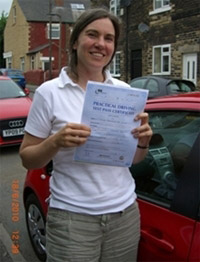 I had done a fair amount of driving some years ago but never took a test. To be honest, I never imagined actually being a fully-fledged driver. But now I have a young child, I really need to be driving. I liked the look of the LDC Semi Intensive Course with the workbook and DVDs. I also liked the sound of Karen after speaking to her on the 'phone. I found the course hard, but had a lot of private practice to bring me "up to speed"!
Karen has been a great instructor, very perceptive and offering many more skills besides basic driving instruction, enabling me to overcome my driving anxieties. And despite my bus being in a collision on my way to the test, I passed first time! I am over the moon!! Thank you Karen!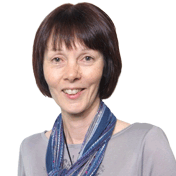 Hi I'm Karen Bannister
I'm a driving instructor in Sheffield and Dronfield (Post Codes S1, S2, S6, S7, S8, S10, S11, S17, S18 and S19).
https://www.trainwithkaren.co.ukCall 0114 2356656