Hiliary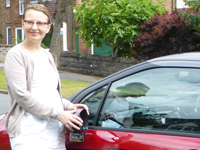 I'm very happy to recommend Karen's LDC Driving School in Sheffield to new and returning motorists alike. Having learnt in an Austin Metro, passed my test in a Ford Fiesta and then practised in big cities and built-up areas, driving had been hard work, difficult and fraught with dangers.
Karen really knows the best way to help motorists at every stage of life learn or re-learn to drive. Thanks to her clear and common sense explanations combined with a patient and supportive approach, driving becomes easy, little effort and a lot less complicated. Whether you've been in a car for 5 minutes or 5 years, there's always new and unforeseen situations that can make motoring a challenge on our busy roads. By training with Karen, you'll be more than well-prepared.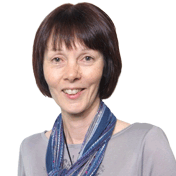 Hi I'm Karen Bannister
I'm a driving instructor in Sheffield and Dronfield (Post Codes S1, S2, S6, S7, S8, S10, S11, S17, S18 and S19).
https://www.trainwithkaren.co.ukCall 0114 2356656