Trevor Clark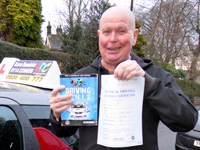 Being taught to drive by Karen has been for me a life changing experience. She has encouraged me every step of the way. Before contacting Karen in I had never considered taking lessons before, but after pushing a lot of self doubt to one side I took the plunge. The LDC method for training drivers was, I feel, a huge factor in me passing first time. Karen has shown me the correct way to drive and I would encourage anyone if they are considering taking driving lessons to take them with Karen, her guidance has been an inspiration. Many thanks Karen, we did it, what a great team.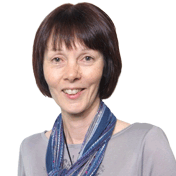 Hi I'm Karen Bannister
I'm a driving instructor in Sheffield and Dronfield (Post Codes S1, S2, S6, S7, S8, S10, S11, S17, S18 and S19).
https://www.trainwithkaren.co.ukCall 0114 2356656