LDC intensive driving courses and driving lessons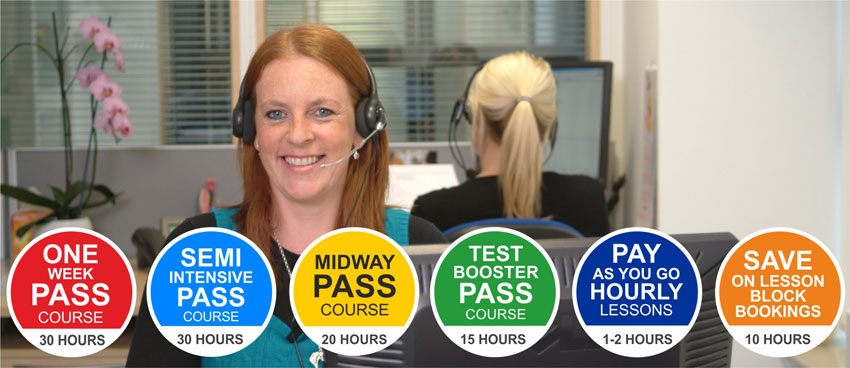 Book a course with one of our friendly, caring student-centred LDC driving school instructors today and make your first test your last. Whether you want to learn in a week or over several weeks you are unlikely to find a faster, more enjoyable or indeed less expensive way to pass your driving test.
Take up to 40% fewer lessons
Say goodbye to never ending weekly lessons and say hello to an LDC course with test – the faster, smarter way to learn to drive
According to the DVSA (the Government body who conduct the driving tests) people learning to drive purchase on average 52 hours of professional driving tuition each plus take on average a further 19 hours of practice with family or friends. With an LDC driving course or driving lessons using the LD System this figure is more likely to be closer to 30 hours of tuition.
Remember 50 cheap lessons and a few test failures will always cost you more than 30 reasonably priced lessons and a first time pass with your local LDC driving school.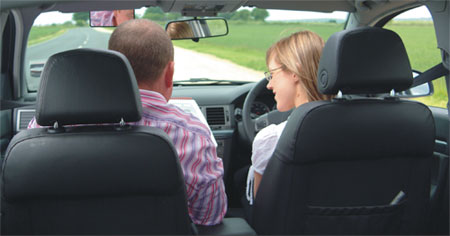 Taking just one driving lesson per week will help to spread out the training cost but you will probably end up paying more in the long run and take several months to pass your test. This is why intensive and particularly semi-intensive driving courses are now proving so popular. However, by using the LD System weekly lessons can be as effective as a semi-intensive course because the resources can help you to better retain from one week to the next what you have learnt.