About the LDC Driving Instructor Course
LDC is renowned for its open learning resources, our excellent central support team and our national network of expert LDC instructor training coaches/mentors. LDC provide a comprehensive open learning course that integrates with the extensive in-car practical coaching and mentoring provided. Available for study as an iCourse on our online learning Hub as well as in hard copy form shown below.


Comprehensive open learning package and iCourse to help guide you through the course including the incredible LD System.
Extensive support from our central support team via Zoom, telephone, email, online student Facebook group or face-to-face.
Up to 70 hours of blended practical training in-car and/or classroom guided by an expert LDC instructor training coach on the premium course or 50 hours on the standard course.
Plus three days of business start up training (16 hours) if you decide to join LDC and a business start up package worth over £1,000 as our 'thank you' for joining.
Earn while you learn on a low-cost trainee licence giving you up to 6 months on-the-job training ready for the final Part 3 test.
Alternatively, train learners for free or use your trainer's learners as a means to acquire this essential on-the-job training without having to give up your current job.
Intensive course add-on option available.
Pay-as-you-go option from £795.
No compulsory expensive long-term franchise/car hire tie-in.
No restrictive clauses designed to drag out your Part 1 theory training or to avoid the delivery of Part 2 and Part 3 in-car training.
DVSA qualification needed to become a driving instructor
To legally operate as a driving instructor in England, Scotland and Wales you are required to pass the DVSA Approved Driving Instructor (ADI) qualifying examination. The DVSA is the Government body who regulate driving instructors in England, Scotland and Wales.
The driving instructor qualification process is in 3 parts:

Part 1 is a PC based Theory and Hazard Perception test similar to the current test for learner drivers but you are required to answer 100 questions (not just 50) on a broader set of subjects and you need to score 57 as opposed to 44 on the hazard perception part of the test. Typically this should only take you a few weeks to pass with LDC following our online theory and hazard perception iCourse programme. Last year 100% of those who completed their training with LDC passed the Part 1 examination.

Part 2 is a driving ability test, again similar to the current driving test for learner drivers but is slightly longer and you are only allowed to make 6 minor driving faults (not up to 15 as on the L test). Typically this should only take you a couple of months to pass with our training. Then after passing Part 2 and completing the necessary job training you can start your job as a trainee driving instructor on what is called a Trainee Licence or teach for free (see below for details). To pass Part 2 will typically take you between 1 to 3 months with LDC. Last year 98.6% of those who completed their training with LDC passed the Part 2 examination.
Part 3 is an instructional ability test, where the examiner needs to assess you teaching a learner on-the-job. If the assessment is successful you will have passed Part 3 and become fully qualified. If not you will be allowed another two attempts to pass. To pass this assessment you need to gain as much practical on-the-job experience as possible under the guidance of an expert LDC instructor training coach. To pass Part 3 will typically take you between 3 to 6 months with LDC. Last year 90.2% of those who completed their training with LDC passed the Part 3 examination.
Earn while you learn on a Trainee Licence
With LDC you could be operating and earning money as a driving instructor on a Trainee Licence within a few short months.
Only a genuine, well established and reputable driving school like LDC can be trusted to provide the required on-the-job training, learners and expert coaching guidance necessary to succeed. If you would prefer to keep your current job until you are fully qualified without utilising the Trainee Licence you still can gain similar practical experience by training people for free or by using the learners of one of our existing experienced approved driving instructor mentors.
Overview of course programme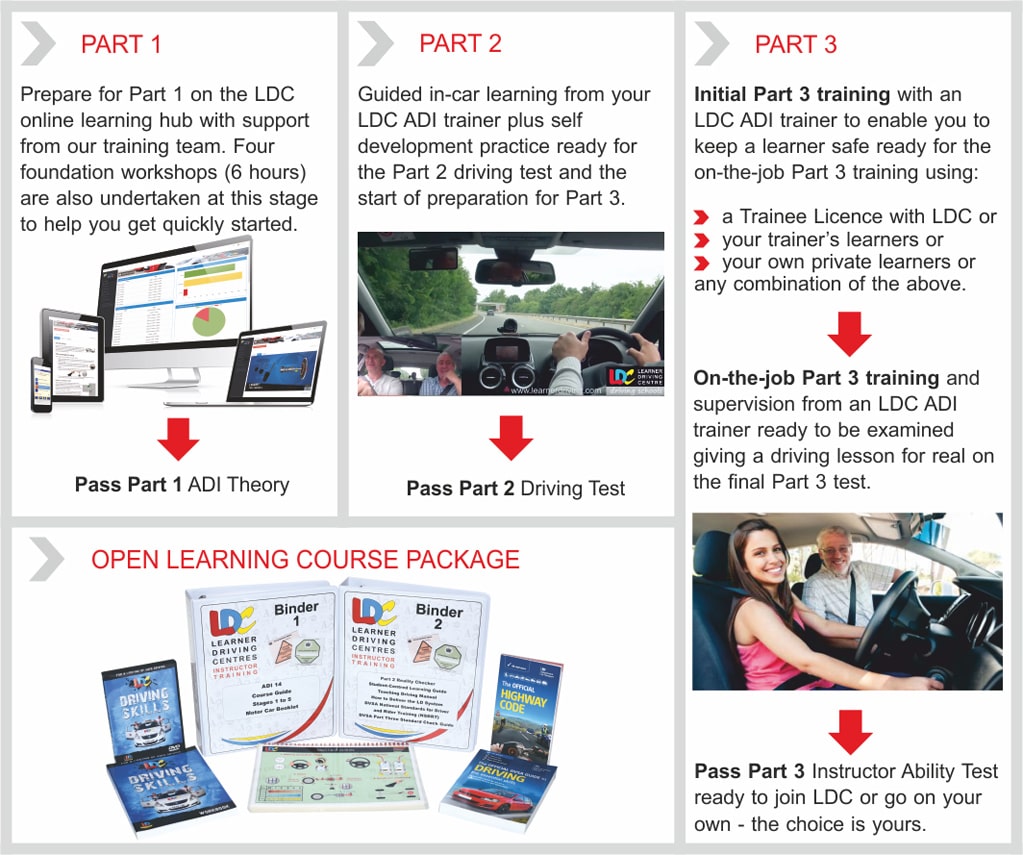 Course timeline
Unlike most other training providers we do not use the theory aspect of the training to deliberately delay or avoid the delivery of your Part 2 and Part 3 practical in-car training. We see the three parts as one and therefore we usually start Part 1, 2 and 3 at the same time as illustrated in the diagram below. The Part 1 stage is a great time to learn about the three exams and how they really interrelate to help you appreciate even at this stage what you are aiming for and the skills you will need to develop. Part 2 is a great time to develop the start of your teaching skills as you experience the process from both sides (i.e teacher and learner) under the expert guidance of your LDC Approved Driving Instructor Trainer. The three parts seamlessly roll from one to the other so that before you know it you are fully qualified. This is just one of the reasons why training with LDC is so special and effective. However, please note on the 'Pay as you train' option the training will be spread out over the payment plan period.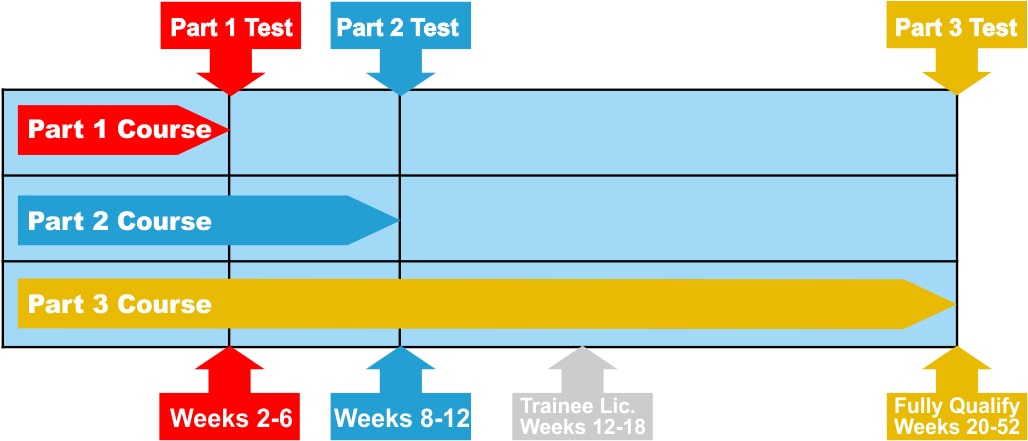 Thinking of training with another company and then joining us?
Please note we only offer Trainee Licence positions and our free incredible start-up package worth over £1,000 to students who have fully trained with us. However, we do consider applicants who are already fully qualified subject to their grade, experience and the purchase of extra training to become proficient in our unique training methods and way of working. It will cost you an extra £500 to join LDC if you train elsewhere. Therefore by training with LDC you can save £500 when you join us.
Our training credentials
LDC are a founding member of the DVSA's Official Register of Driving Instructor Trainers (ORDIT). LDC is also a preferred training supplier to the armed forces career transition partnership scheme and approved by the MOD in support of the ELC scheme. This means we are a trusted provider of training to those leaving the armed forces looking for training to become a driving instructor. See Armed forces resettlement for more details.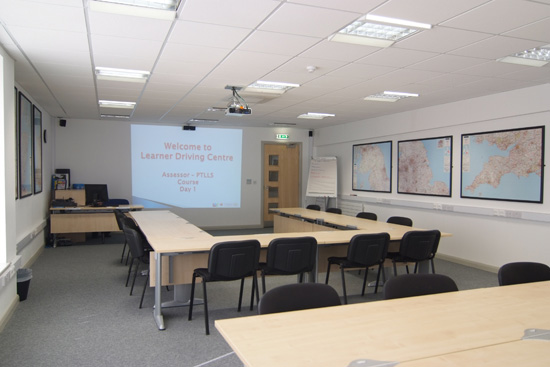 So if you are serious about becoming a driving instructor choose wisely and train with a company that has the credentials and a proven track record of success. Give yourself a 90% chance of success not a 70% chance of failure as is the norm elsewhere! Look beyond the hype and the phoney guarantees - train with LDC.

Want to know more?
If you would like to know more please call one of our friendly office staff on freephone 0800 197 0010.
We passed... so can you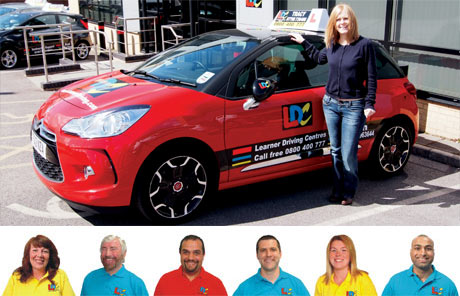 Visit our instructor training Facebook page to see those who have recently passed the DVSA Approved Driving Instructor qualification with LDC. In a few short months this could be you.
What a few of our customers say
Graham
- Joined LDC in 2008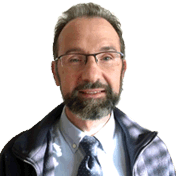 "Since completing my training, I have found that I look forward to going to work every day and I get a real kick out of helping my pupils to learn to drive using the skills I learned with LDC."
Justine - Joined LDC in 2015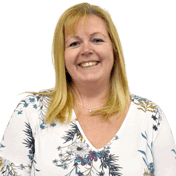 "I joined LDC after passing my Part 3 elsewhere and how I wished I had trained with LDC. The assistance I have received from all departments has been amazing."
Neill
- Joined LDC in 2009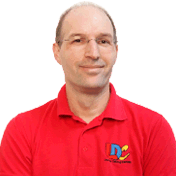 "I would not fail to recommend the LDC way of doing things to anyone. In fact I already have advised a friend to look into them and now being half way through his training he cannot fault them either."
Denise
- Joined LDC in 2000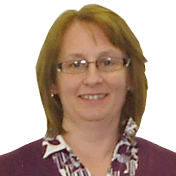 "The learning materials provided by LDC were easy to use and, as a working mum, the flexibility of home study and regular practical sessions was ideal. Extra free in-car tuition when needed also made the package very good value for money."
Phil
- Joined LDC in 2017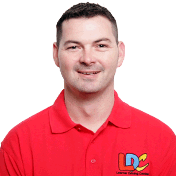 "With all the great support and training from LDC I was able to pass my Part 1, 2 and 3 first time. My diary was full by week three of joining the franchise."
Kirstie - Joined LDC in 2020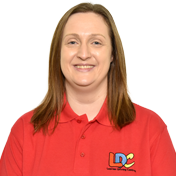 "LDC and everyone I've met are just great and I know that I can always call someone if I need to. I know I made the right decision and I'm happy and proud to be apart of the LDC family."