Learn to drive with LDC
LDC driving schools offer a modern exciting way to learn to drive where the training is carefully planned, expertly delivered and combined with modern training resources to ensure that your training is both effective and enjoyable.
We also provide some of the best Theory and Hazard Perception Test preparation resources in the market place.
Nobody has invested more and nobody can match our record of success over the last 30 years. For more details of our unique training system please click LD System. For more details on the steps you need to take to acquire a full driving licence for cars please select each menu item on the right in turn.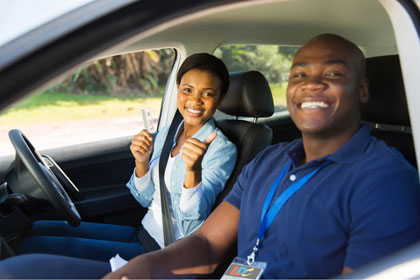 About your LDC instructor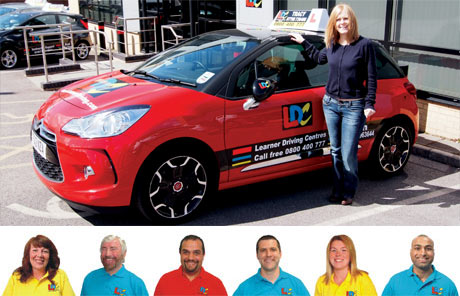 LDC instructors are amongst the best-trained instructors in the UK. All, as a minimum, are licensed by the Driver and Vehicle Standards Agency to give driving tuition. All use the revolutionary LD System of tuition for driving lessons and intensive courses. The result is you learn faster for less money and look forward to each lesson.
A tuition system that has been praised by driving instructors' associations such as the MSA and DIA, the Institute of Advanced Motorists (IAM) and road safety officers alike. All LDC instructors are trained in the latest adult teaching and motivational methods to ensure that your training is not only effective but also highly enjoyable.
About the cars used
LDC driving instructors use a variety of cars because most modern small cars are easy to operate and are very similar to learn in. Provided the car is mechanically sound and offers the right environment for learning it will be ideal for the job. The car makes little or no difference to the speed at which people learn to drive. What really counts is the skill of the driving instructor, the quality of the materials provided and the training system used.