The best driving school franchise in the business
The majority or driving instructors in the UK are self-employed and we believe that we offer the most competitive and appealing franchise in the market today. You only have to compare our weekly franchise fee with those of the AA, BSM, Red or Bill Plant etc., to appreciate why you could earn up to £5,000 more per year with us from the difference in franchise fees alone. We believe nobody can offer you better value for money, earnings potential or job satisfaction.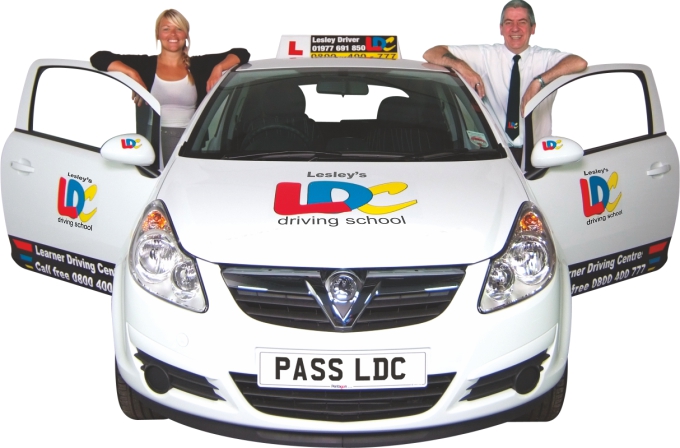 Below are just some of the reasons why we claim this.
Only £50 per week franchise fee (includes an annual supply of 50 LDC Driving Skills Workbooks worth £750 i.e. £14 per week).
Wide choice of car - You can use your own car (if suitable), buy a new car from us at a significant discount (up to 30%) or choose a car rental option.
Dedicated call centre to generate work, however most will come straight to you - see next items.
Personalised car livery with your name, mobile number and website address to help generate work direct to you.
Personalised marketing resources with own LDC driving school website, business Facebook and Google business pages through our main website and on the web generally to help generate even more work straight to you.
Earn additional income from selling/renting LDC products.
Unique online LDC instructor's/learner's Hub and Apps to help you run and promote your business and follow your pupils progress.
Unique LD System to help you offer quality tuition at premium hourly rates - up to £45 per hour.
We offer a genuine opportunity to be your own boss and run your own LDC driving school business with all the support necessary to help ensure you succeed at the quality end of the market place.
Driving school franchise comparison table
As a qualified driving instructor here is a list of the key differences between LDC and other national driving school franchises.
Potential earnings example at a lesson rate of £30 per hour.
WEEKLY GROSS INCOME (48 weeks)
35 hourly lessons at £30 each equals: £1,050
Total Income £1,050
WEEKLY EXPENDITURE (Including VAT)
Car Rental with Insurance: £105
Fuel: £70
Franchise Fee: £50
Total Expenditure £225
PRE TAX EARNINGS £825 per week
Assuming you delivered 35 hourly lessons on average per week with 4 weeks holiday per year the above would be equivalent to £38,988 per annum with a company car (assuming a typical driving instructor insurance cost of £520 per year – around £10 per week).
Naturally, the above earnings potential will be proportionally lower or higher depending on the lesson rate you decide to charge or are able to command in practice. It would probably be unrealistic to expect this earnings potential in the first year. However, it does serve to illustrate how to calculate your potential earnings as an LDC driving school instructor.
Compare earnings to other national driving schools
Below is a table illustrating what you might earn based on the same example above but with differing lesson rates compared with other higher priced driving schools charging up to £255 per week.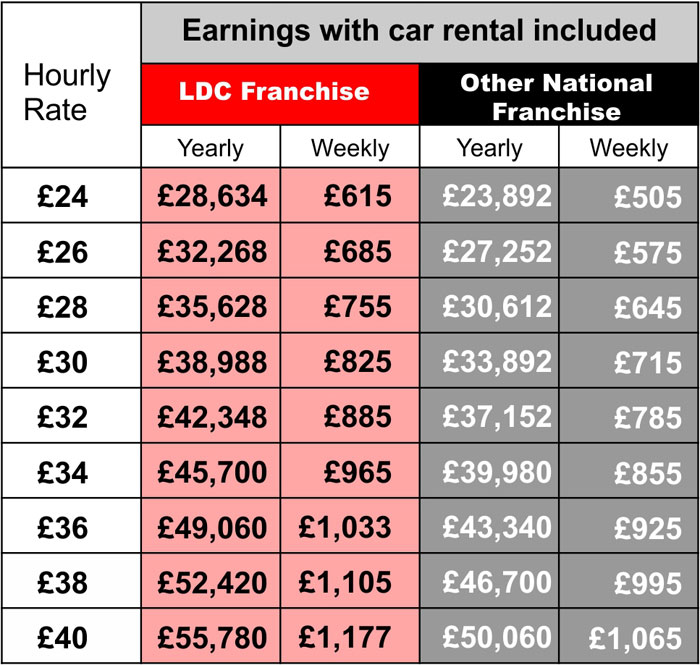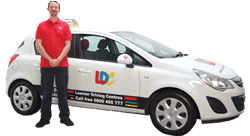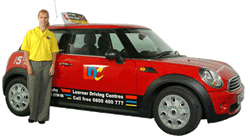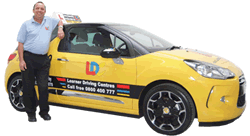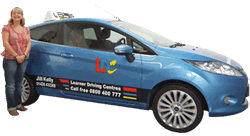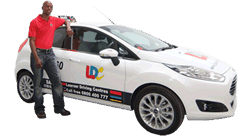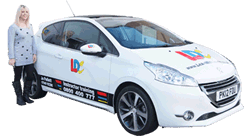 Thinking of training with another company and then joining us?
Please note we only offer Trainee Licence positions and our incredible start-up package worth over £1,000 to students who have fully trained with us. However, we do consider applicants who are already fully qualified subject to their grade, experience and the purchase of extra training to become proficient in our unique training methods and way of working. It will cost you an extra £500 to join LDC if you train elsewhere. Visit our dedicated website about this franchise opportunity if you would like more details www.yourldc.co.uk