LDC driving schools
Welcome
Welcome to the Learner Driving Centre (LDC) nationwide network of quality driving schools. Only those instructors who truly care for their customers and who are passionate about providing excellence of service can operate their own independent LDC driving school business.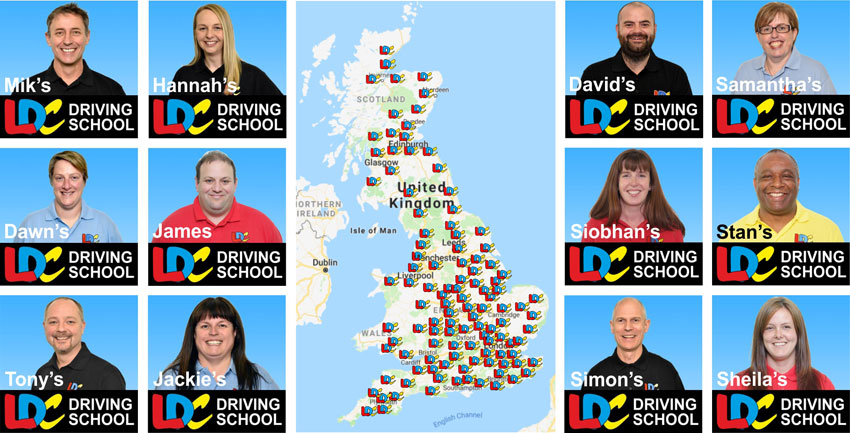 Discover the difference - pass quicker, save money and equip yourself for a lifetime of safe driving.
So whether you are choosing driving lessons or an intensive driving course for yourself, family member or friend, it's vital that you make the right choice.
The safe drivers of tomorrow are the well taught learners of today
The unique LD System and online learning Hub/Free App

Save time, save money and enjoy the experience.
Watch the skills needed for your next lesson.
Check your understanding in the workbook.
Put what you have learnt into practice with your LDC expert driving instructor and/or your parents with your instructors guidance.
Later reflect on what you did, update your progress and decide what you might want to tackle next.
It's that simple. Prepare to be amazed at how fast you can learn and how much fun learning can be. Specially designed for intensive training to ensure fast results. Choose a specially trained LDC driving school instructor today and quickly get on the road to a lifetime of safe driving.
The faster, smarter way to learn to drive
Intensive driving course specialists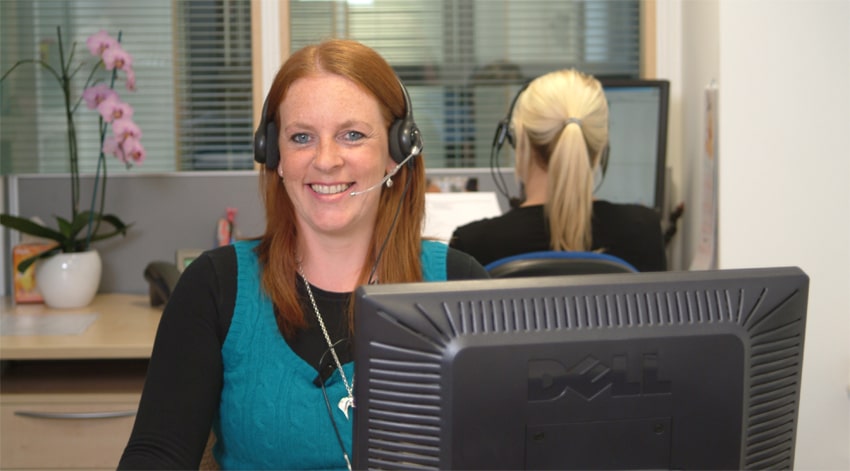 Whether you want to learn in a week or over several weeks you are unlikely to find a faster, more enjoyable or indeed less expensive way to pass your driving test. Even if you book weekly lessons we would recommend you treat it as a course and book a driving test date to aim for. Click on intensive driving courses and driving lessons for more details or on one of the course images above:
LDC course with test - a real plan for success
Over 15,000 Five Star Reviews
Below are just a few of the thousands of Five Star Reviews received by our network of LDC driving school instructors. Don't take our word for the the quality of service you can expect from an LDC driving school franchise owner see what their customers say:
Your success is our success
Caring male and female driving instructors nationwide
Below you will find a list of your local LDC driving schools and driving instructors by main post code area offering driving lessons, intensive driving courses and pass plus training using the revolutionary LD System of driving tuition.