Next step
To arrange a meeting with one of our regional managers simple complete the online meeting request form or if you would like them to call you complete the call request form. Alternatively if you just want more details at this stage complete the free information pack request form or call us Free on 0800 197 0010 or if a mobile user call 0330 197 0010.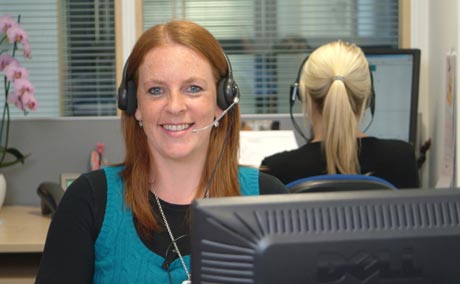 We look forward to the prospect of hearing from you in the near future. However, before you contact us please make sure you can meet the minimum requirements as set out by the DVSA which state that you:
Must have held a driving licence for at least three years (with no more than 5 points overall or any bans) to start training and four years before starting the job;
Be able to provide two character references and pass a Criminal Record Bureau (CRB) check;
Be able to read a number plate at a distance of 90 feet (i.e. 23 feet more than required for the L test) with glasses, if normally worn.
If you have any doubts about meeting these minimum requirements please contact us on 01977 691800 for further advice.