New Standards Check Workshop
This workshop has been developed in light of the guidance given by the Driving Vehicle Standards Agency (DVSA) regarding the new standards check for driving instructors introduced in April 2014. Find out exactly what the DVSA are looking for under each heading on the Standards Check feedback form. Avoid the risk of failing or becoming a grade B driving instructor – take this course and aim for grade A. The course also equips you with a comprehensive reflective diary and support to help you develop a client centred approach after you have attended using a special support forum with extra resources dedicated for this purpose.
On the workshop you will learn about the practices and principles of client centred learning based on LDC's unique 'Three hat' approach. You will also learn how to apply this approach to your working life and the new Standards Check.
The workshop will give you a solid starting point to help you further develop at client centred approach. It will build upon what you already know rather than trying to de-construct what you already do well. You will learn how you can make the journey from teacher-centred to client-centred training without disruption to your business.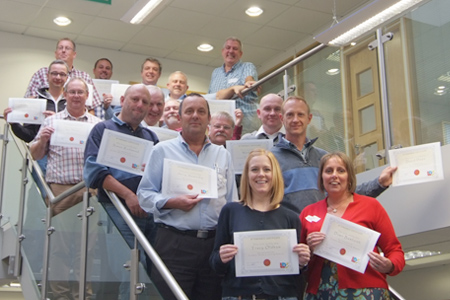 Video snippets from new standards check workshop
Below are two videos which show snippets from a recent Standards Check workshop. The first video shows excerpts from the morning session about our unique coaching/client centred learning method and the second shows excerpts from the afternoon session on how to satisfy each of the standards check criteria.
The morning session covers an introduction into coaching, how it originated, why it hasn't been widely adopted so far by many driving instructors and why the DVSA chose to use the term client centred learning in preference to coaching. It also includes LDC's unique three hat coaching method which almost mirrors the client centred approach wanted by the DVSA. This isn't surprising considering the fact that LDC have been successfully providing student centred learning for over 20 years now. It would normally take about 3 hours to deliver this morning session.
The afternoon session covers the DVSA's standards check assessment criteria in great detail and would normally take about 3-4 hours to deliver.
You may go on to do formal qualifications following the seminar or just take the certificate of attendance as proof of CPD.
Meet at 9.30am at head office for pre course tea, coffee and biscuits.
Course finishes at approx 4.15pm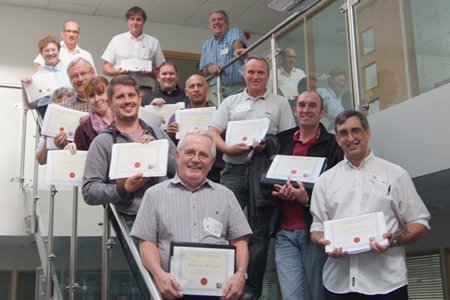 If you are interested please contact Bob Morton on bob.morton@learnerdriving.com or phone on 01977 691814 or visit www.cpd4adi.com.