Roadcraft - The Police Drivers Handbook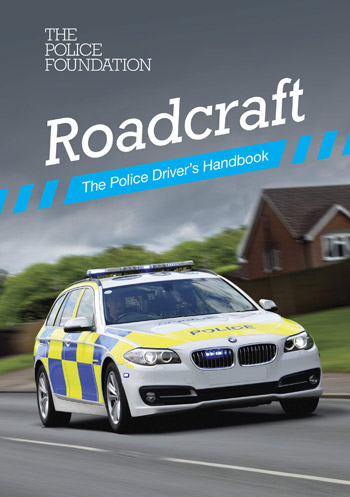 Roadcraft is the handbook for police driver training. It is essential reading for any driver wishing to develop their skills and safety to a more advanced level.
It is also a valuable resource for driving instructors who wish to raise driving standards.
The new edition of Roadcraft has been fully revised, updated and redesigned to include current best practice in police driving and learning design. It has been prepared in close consultation with a working group of experienced police driving instructors and other police and civilian experts.
The new edition includes:
A chapter on mental skills and attitudes that can improve your driving
Lively full colour illustrations, photos and diagrams which help to explain key principles and techniques for better driving
Clear and easy-to-read explanations and advice
Main learning points at the beginning of each chapter and questions and activities to help you check your understanding
A glossary of technical terms
Full index