Face Mask - Medium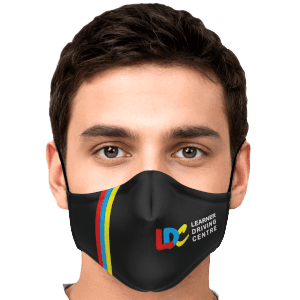 Washable branded LDC face mask. Mask has two elastic straps to go around the back of the head rather than around your ears. Inside is 100% cotton and the exterior material is a stretchy polyester. Please wash before use.
Size Dimension: Medium 20 cm wide by 14 cm high
Please check the sizing before you order, due to hygiene reasons these items are non returnable. Mask also available in a Small and Large size.
Be the first to review this product
Please fill out the information below to review the Face Mask - Medium.